Gener8 Rewards: November
What's new?
Keep your eye on Gener8 Rewards this November as we'll have a tasty freebie coming soon 👀.
First clue: it rhymes with 'cottage stroll' 🤔🤷‍♀️
If that's not a big enough clue, check out our socials for more hints in the coming weeks @gener8rewards 🤐


Exclusive Offers
Reflectly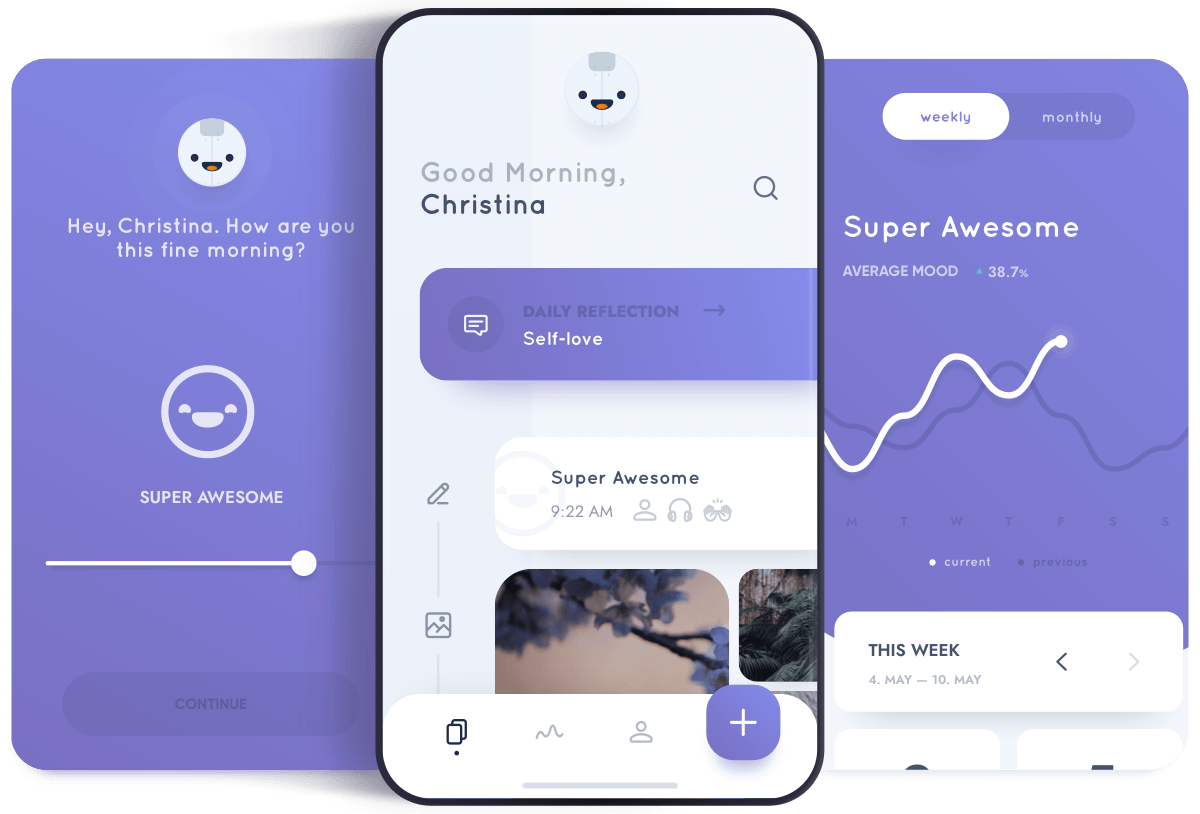 Reflectly is a mobile app designed to help users with their mental well-being by serving as a digital journal and mood-tracking tool 📲✊.
Set personal goals, practice gratitude journaling, and gain insights into your mood patterns over time. Reflectly is a valuable tool for those looking to improve their self-awareness and emotional well-being.
iOS users, this month on Gener8 Rewards, you can try 12 months of Reflectly's Growth Bundle for just £1.99! 🙌
Nike
Nike, the sports giant with the swoosh that makes athletes and fashionistas alike swoon! With a history that's as iconic as their footwear, Nike is all about empowering you to "Just Do It" – whether you're running a marathon, shooting hoops, or just showing off your sneaker game 👟.
Exclusive to Gener8ers this month, get 10% off Nike ✔️🙌
Lucky Saint
Lucky Saint, the beer company with an awesome twist! 🍻 Lucky Saint is here to show that abstaining from alcohol doesn't mean sacrificing flavour. They've brewed up a heavenly concoction that's packed with taste and 0% alcohol – and 0 hangover. Founded with a mission to give you the best of both worlds, Lucky Saint is the brew that's got your back when you want to keep it clear, crisp, and fun 🍺.
This month, grab yourself 20% off premium alcohol-free beer with our exclusive offer!
Dickies
Dickies, the original workwear rebels with a fashion flair! This brand has been dressing folks in rugged, no-nonsense style for nearly a century. Whether you're clocking in at the construction site, hitting the streets, or just looking for that effortlessly cool vibe, Dickies has you covered 🥾.
Founded in 1922, Dickies is your go-to for durability, comfort, and a dash of rebellious charm. So, gear up, lace those boots, and step out with the swagger of a true Dickies devotee with an exclusive 18% off!
Charities
Our hand-picked charities to support this October on Gener8 Rewards 🤲
PSPA – UK charity supporting people living with PSP & CBD
Progressive Supranuclear Palsy (PSP) is a neurological condition caused by the premature loss of nerve cells in certain parts of the brain. Corticobasal degeneration (CBD) is a form of dementia that involves the loss of cognitive functions such as the ability to think, remember, or reason to the point that it interferes with a person's daily life and activities.

The UK charity, PSPA, is dedicated to creating a better future for everyone affected by PSP and CBD by providing affected families support and improving the quality of life through research, education and awareness raising.
Movember 🥸
Movember is a charitable organization that focuses on men's health, particularly in the areas of prostate cancer, testicular cancer, mental health, and suicide prevention. Every November, also known as "Movember," the organization encourages men to grow moustaches to raise awareness and funds for these critical health issues. Movember's initiatives include supporting research, providing education and resources, and promoting open conversations about men's health to improve overall well-being and reduce the stigma associated with these issues.
Cardiac Risk in the Young
In the UK, at least 12 young individuals lose their lives each week due to heart conditions that go undetected. Since its formation in 1995, Cardiac Risk in the Young (CRY) has been working to reduce the frequency of young sudden cardiac death (YSCD). CRY supports young people diagnosed with potentially life-threatening cardiac conditions and offers bereavement support to families affected by YSCD. CRY promotes and develops heart screening programmes and funds medical research.
Auctions
If you were pipped to the post when bidding for an auction last month, we've got more in store with some additional new products available 👀.
Remember to share your auction wins on Twitter, Instagram, TikTok or Facebook to receive a bonus 30 Gener8 points towards your next bidding session 🎉 (make sure you tag us @Gener8Rewards).
---